Farmhouse Soy Candles & Melts
---
Hope for harlee
We are so honored and blessed to be partnered with the Hope For Harlee Foundation to create a these wonderful scented candles honoring children who have lost their lives to Diffuse intrinsic pontine gliomas.  This Foundation was created in memory of Harlee Salmi.  At the age of 5, Harlee was diagnosed with Diffuse intrinsic pontine gliomas (DIPG). This is a highly aggressive and difficult to treat brain tumor found at the base of the brain. 
The mission of the Hope for Harlee Foundation is to raise awareness for pediatric cancer, provide support and resources for families with children fighting life threatening illnesses, and fund research for finding a cure for DIPG.
100% of the proceeds from all purchases go to DIPG research and families battling pediatric cancer.
We currently have 6 candles hononing some very special DIPG Warrior Angels. HARLEE, DYLAN, JESSIE & JACE. We also make a HARLEE BIRTHDAY and HARLEE HOLIDAY.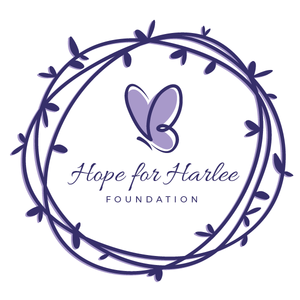 Why Soy?
Our candles are made with American grown all natural soy wax. Unlike oil based paraffin candles, soy candles are made from a product that is renewable, sustainable, Eco-friendly, carbon neutral and supports American Farmers! In addition, soy candles burn cleaner and longer than candles typically made from other types of wax which means you get the most out of your candle. 
Made in Montana
Each candle is hand-poured, in small batches at the Farmhouse in Hot Springs, Montana.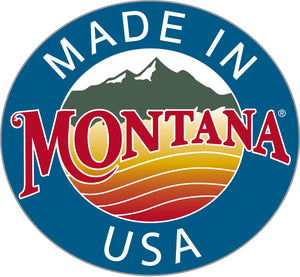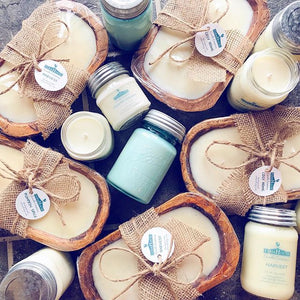 All Natural Soy Candles
We use phthalate-free, fine fragrance oils, and cotton wicks!
Each candle is clean burning and long lasting.
Dough Bowl candles
These candles are made in a vintage inspired reproduction dough bowl. They are handcrafted of solid wood with tons of carving marks to resemble the real deal.  Size, color and shape vary.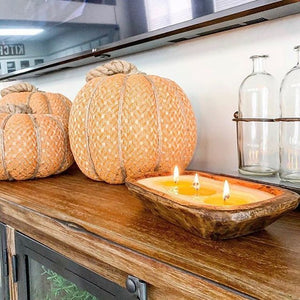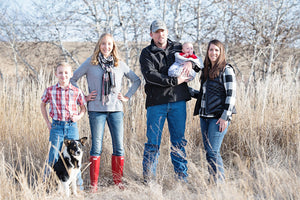 family
Farmhouse Candle Company is a home based, family run company working hard to provide you with the products you love. 
Farmhouse Candle Company
Hot Springs, Montana
CONTACT US
We're here to help! For questions on our farmhouse candles and wholesale orders feel free to contact us.
E: mtfarmhousecandleco@gmail.com